The Vancouver Paradise
These Pictures are taken in Vancouver built by Interrock landscaping. Each Landscape is uniquely built. To continue have excellence landscapes Interlawn keeps yards in excellent condition year round.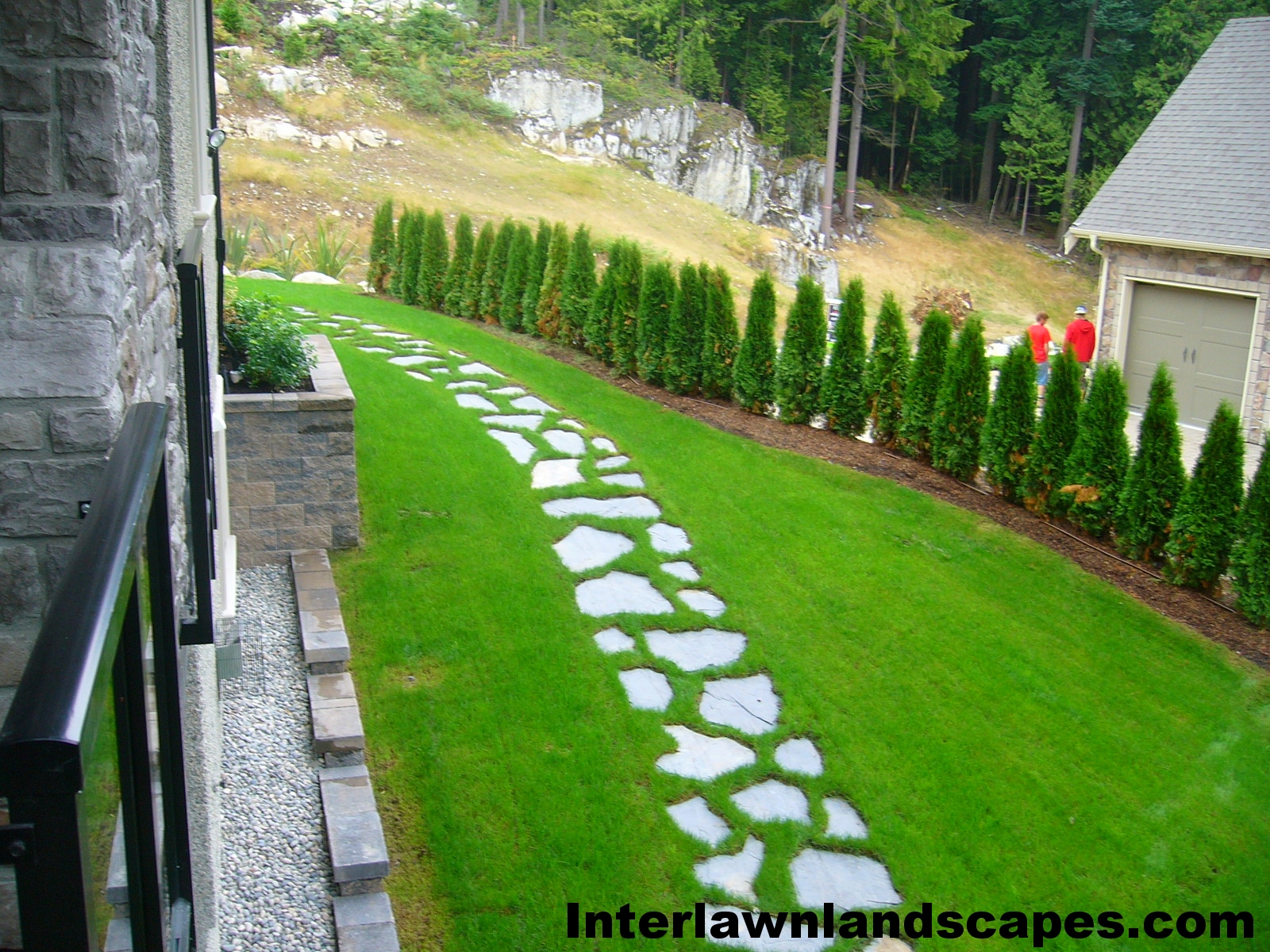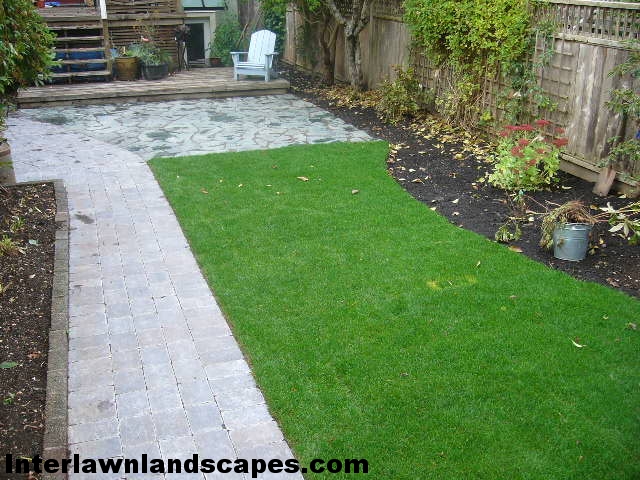 Before and Afters
Interrock designed and constructed these In the summer of 2011, in Anmore, BC. In 2012 Interrock landscaping and Interlawn Combined the two companies to provide customers with a "All in one package".